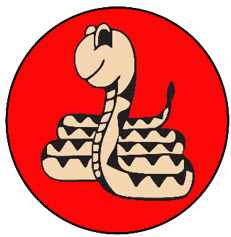 Thank you for your interest in volunteering.
We appreciate your desire to become a valued member of our school community. Please follow the steps below to become a registered volunteer.
The Volunteer Handbook has an abundance of useful information for those interested in volunteering. Please read it completely. When you are finished you will be asked to fill out a volunteer application and sign a volunteer agreement.
2. Apply to be a Certified MUSD Volunteer
Once you have completed the application, please call the school to set up an appointment to complete the process.
Please be sure to bring a copy of your driver's license or another form of official ID and the completed volunteer application/agreement from the handbook to your appointment. If you have a fingerprint card, please bring that with you too.

You will then be given a temporary badge that allows you to start volunteering that day. If you are working in the school on a regular basis, you may also need to go through a background check; however, the temporary badge will allow you to start under supervision.

You will be given a short volunteer orientation by a member of our PTO or Front Office Staff and a site orientation of the school.

We will give you your volunteer assignment which will also be done by a member of the PTO or the Front Office Staff.
When reporting to the school it is important to have your badge on at all times and sign in/out using the volunteer logbook.
Thank you so much for being a part of the MES family. If you have concerns or questions, please contact a member of the PTO or our Front Office Staff.